The "SECRET" to Lola's Candles is the treasure within the candle.
Treasures worth up to $1,000, in Cash, Jewelry, or Electronics.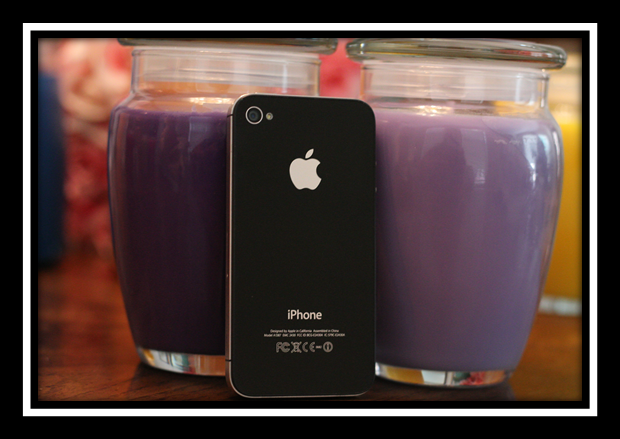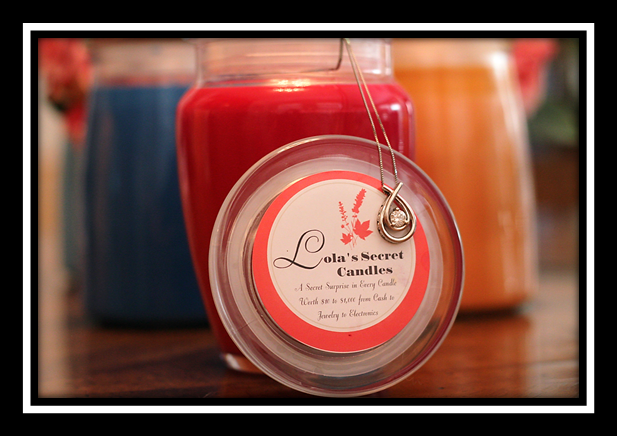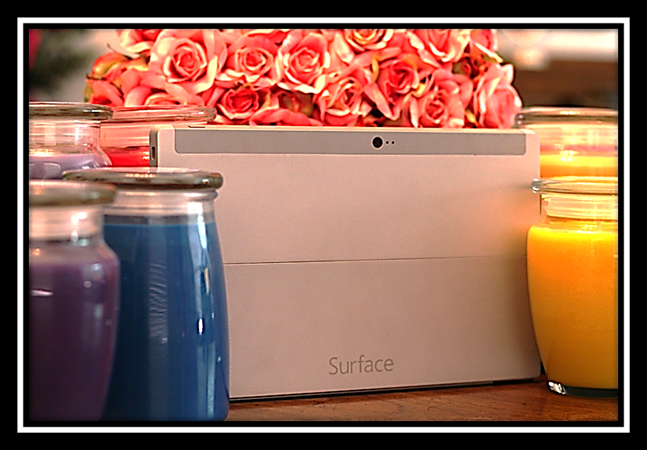 Catalog of Treausures
Gaming Consoles: Xbox One, PlayStation 4, etc.

Laptops: HP, Dell, Toshiba, etc.

Tablet: iPad, Surface, Kindle, etc.

GoPro (video headband)

Headphones: Bose, Beats, Skull, etc.

Gaming Consoles: Xbox One, PlayStation 4, etc.

Money

Jewelry:

Diamond Ring,

Earrings,

Bracelet, etc.

(sterling silver, white or yellow gold)

Voucher for an Airline Ticket within the U.S., including Hawaii
Burning the candle for 2 to 3 hours will reveal a surprise wrapped in a silver lining pouch. Extinguish the flame, let cool, and when safe to touch extract the prize pouch with tweezers (not included in your candle order).

Should your candle contain a code in the silver lining pouch your secret treasure will be shipped to you. Please go to the "Redeem Treasure" page and provide the following information, http://lolassecretcandles.com/p/redeem-treasure:
Lola's Secret Candles welcome and appreciate reviews. Please post your selfies with your treasure on our social network page; Facebook
,
fb.com/LolasSecretCandles.