Bridesmaids Gifts and Wedding Candles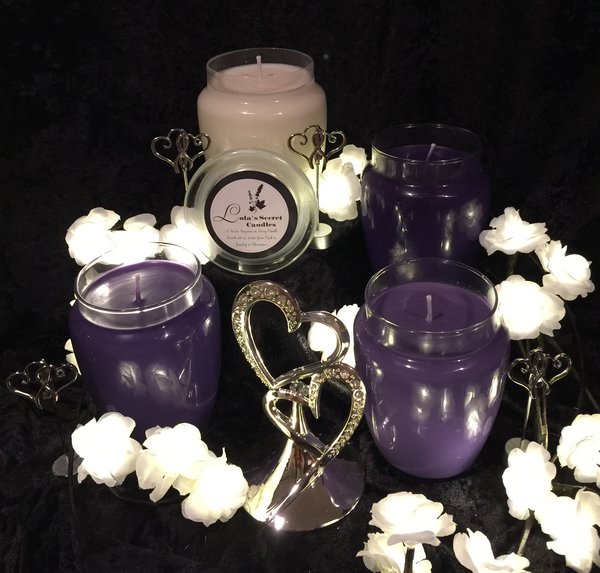 Our candles are great for Bridesmaid's Gifts with YOUR wedding colors. The gift that keeps on giving. To order your candles today...please go to our Custom Candle Order tab fill out the form and we will contact you.
You can choose candles with a treasure or without a treasure. Made of all natural 100% soy, bursting with breathtaking aroma in a 16 oz. or 8 oz. containers and melts for an experience that will last you for weeks. Treasure candles has a "SECRET" treasure hidden within every container candle.