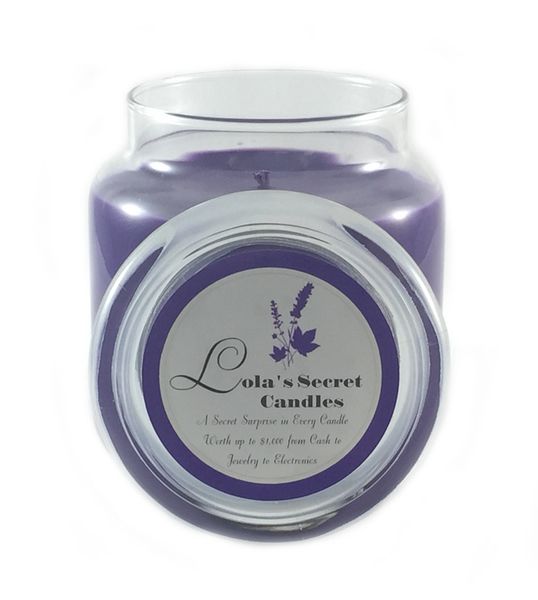 Give the Perfect Gift. Any Occasion, Any Time.
Your eGift Certificate will be delivered to your email address as a PDF attachment.
The eGift Certificate can be redeemed online.
Please provide the following:
Receipt's Name
Purchaser's Name
Gift Certificate Terms and Conditions — United States
Lola's Secret Candles Gift certificate:
This certificate may be used for making purchases online with Lola's Secret Candles. It may not be redeemed for cash or applied as payment to any account, unless required by law. Lola's Secret Candles does not accept responsibility for certificates lost, damaged or stolen, or any unauthorized use of certificates. Unauthorized resale prohibited. Acceptance of this certificate constitutes acceptance of these terms and conditions. Lola's Secret Candles reserves the right to change these terms and conditions at any time.